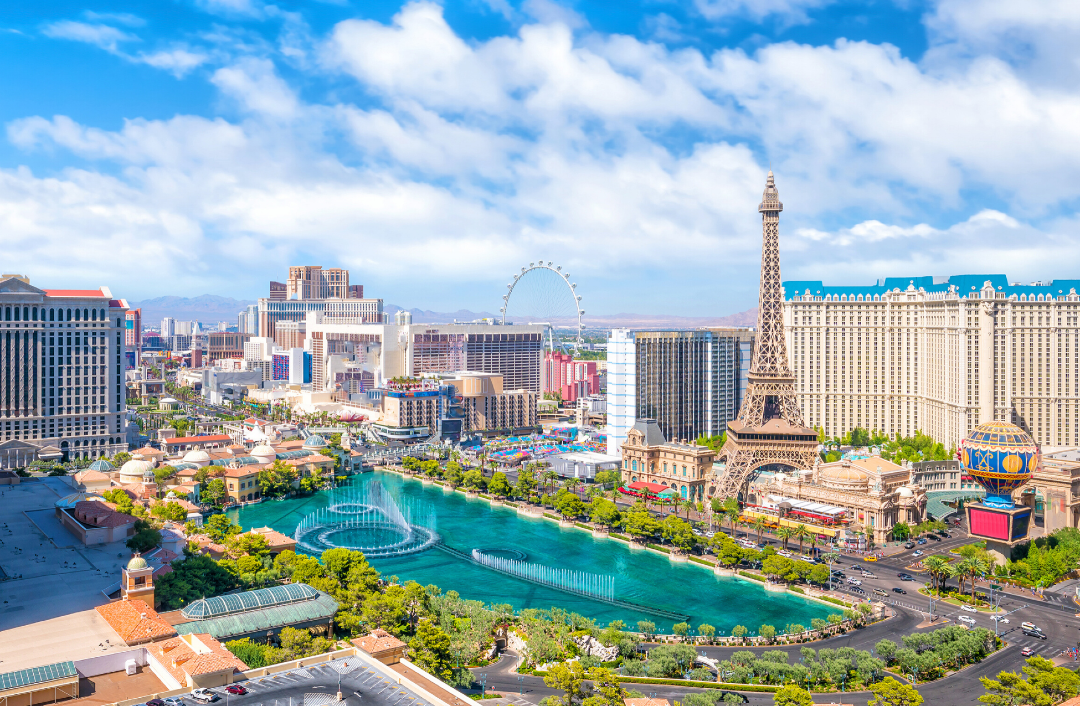 Welcome
to Heavenly Smiles
Mobile
Dental Care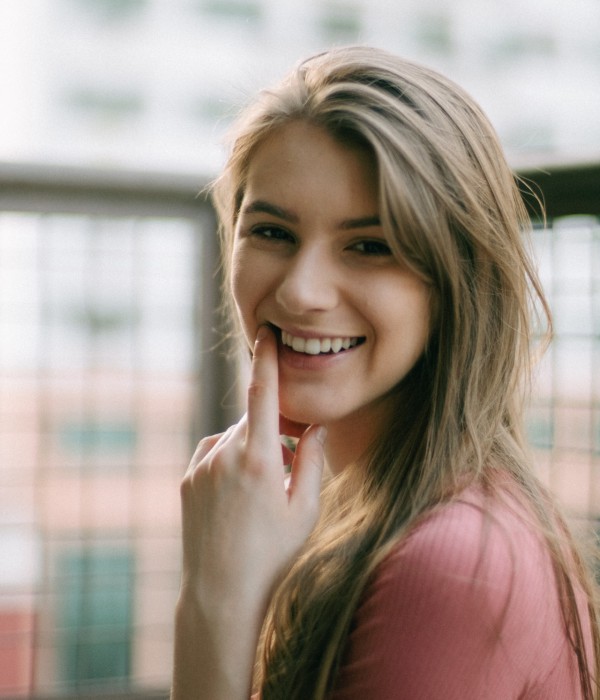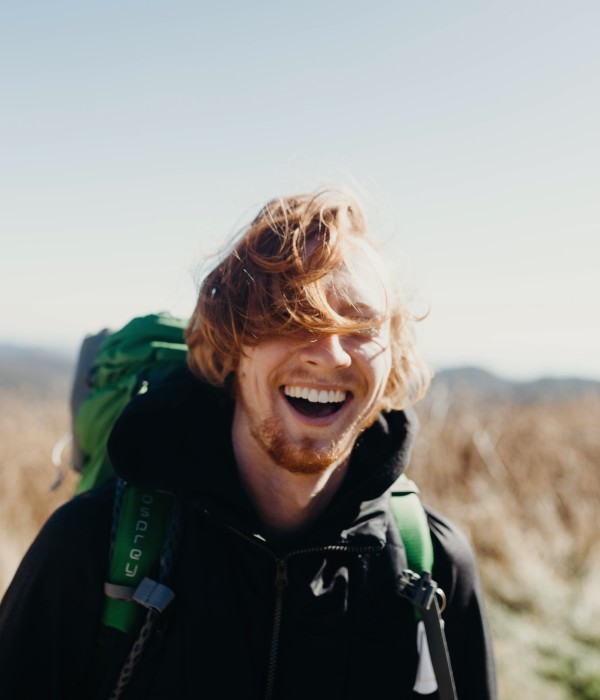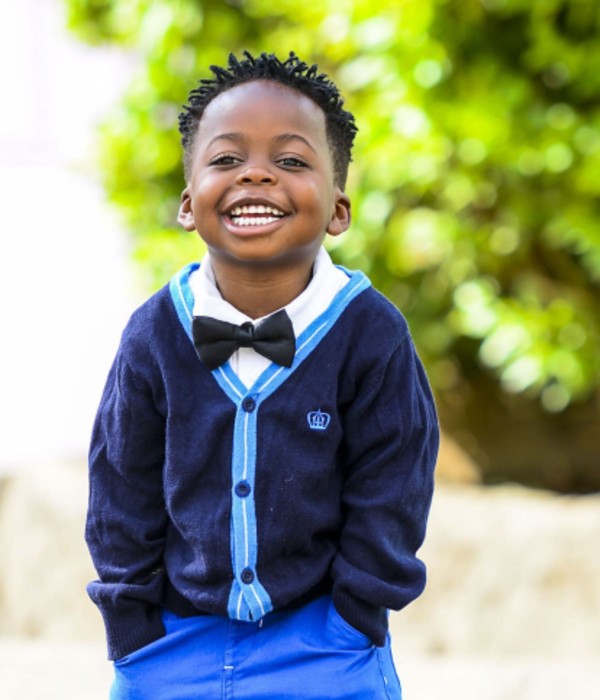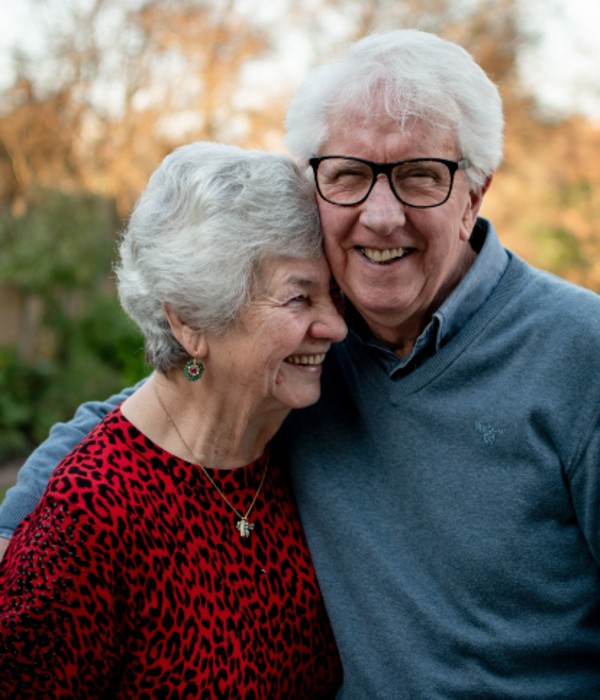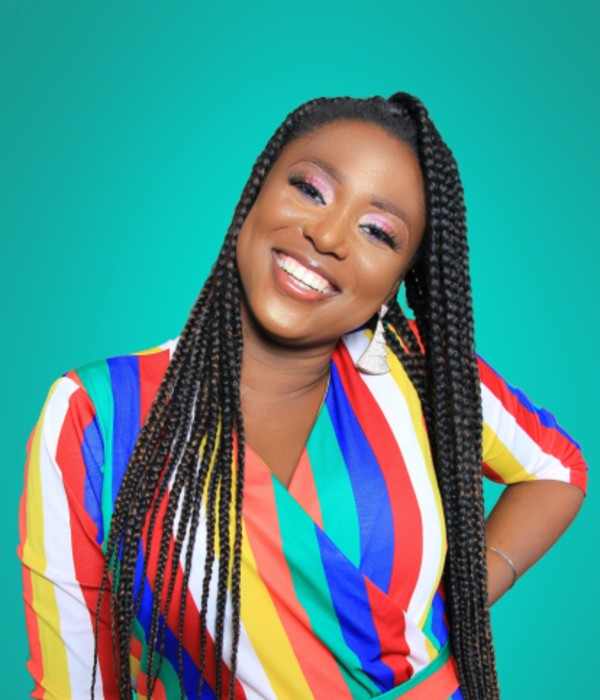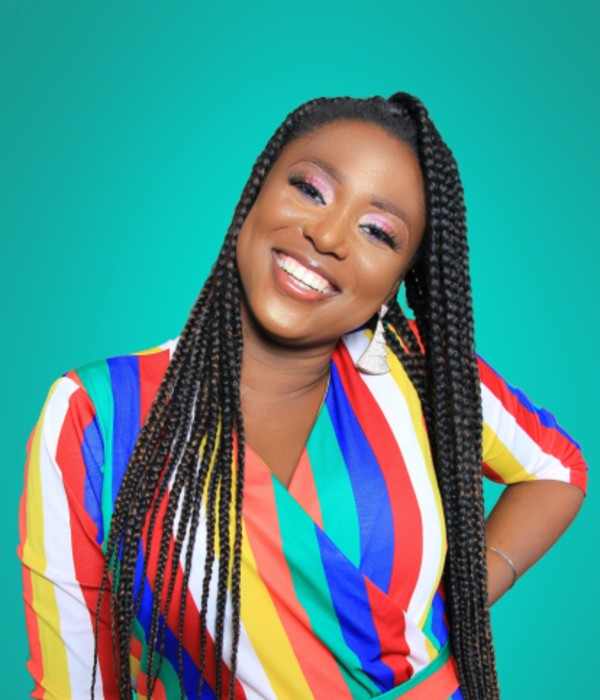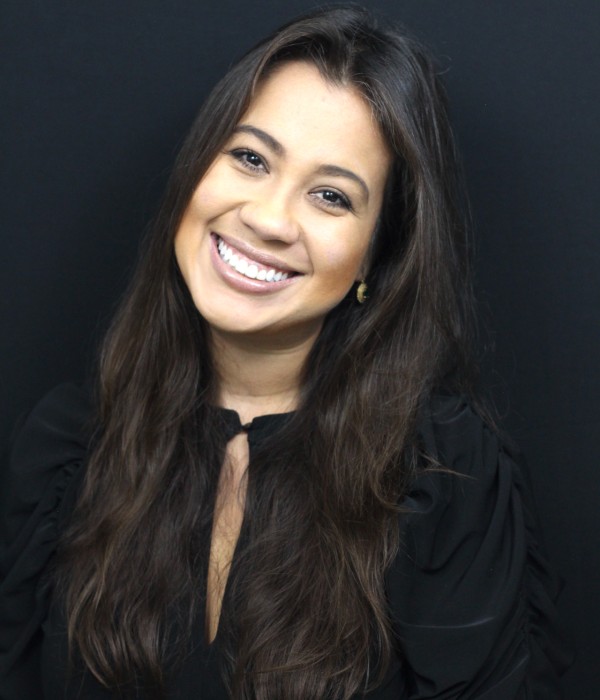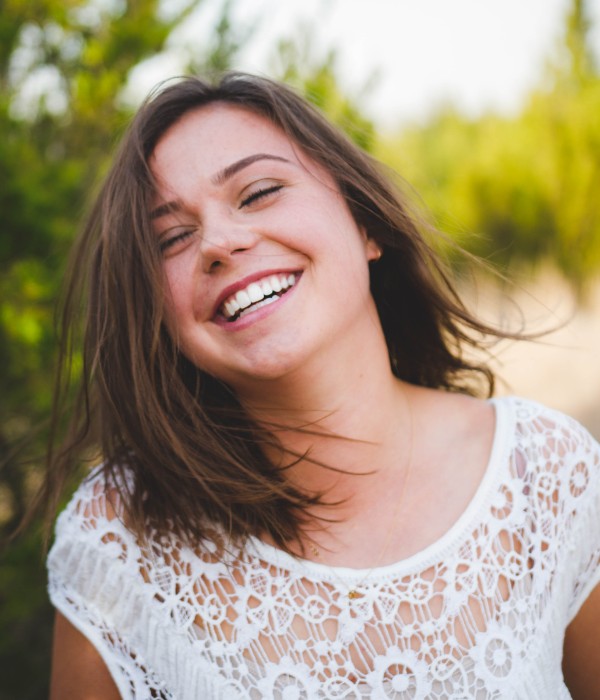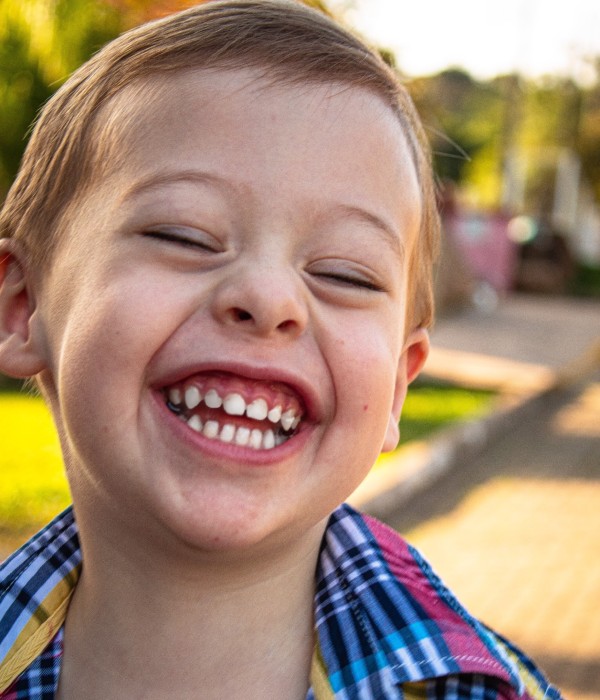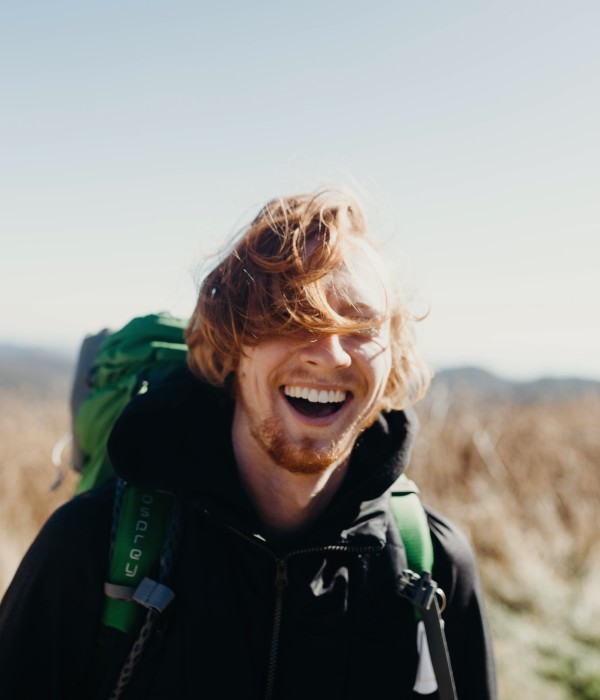 We provide comprehensive dental care that's fast, local and professional. Our mobile unit will come to your home, office or other convenient location of your liking. Book your appointment today!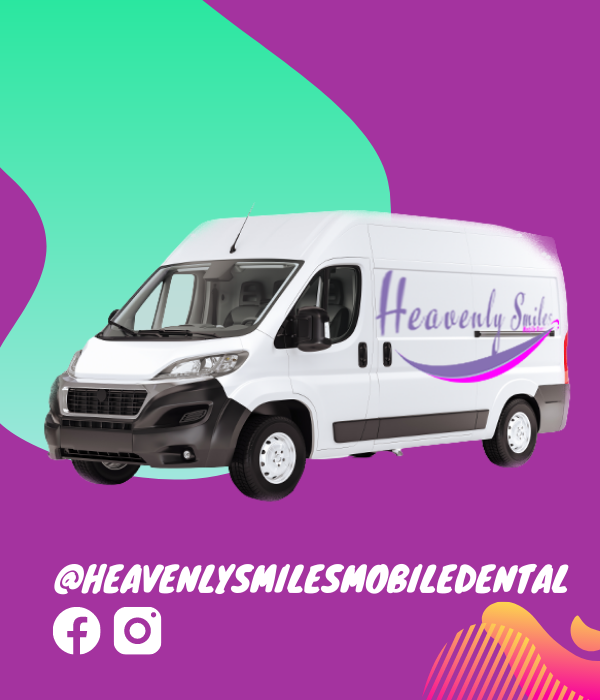 About Us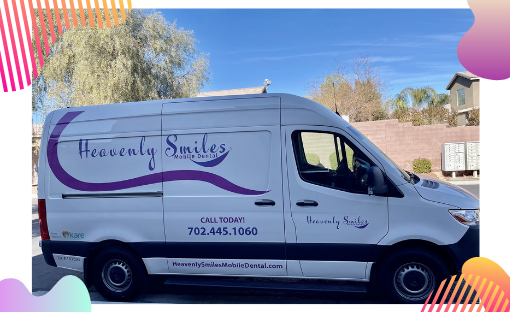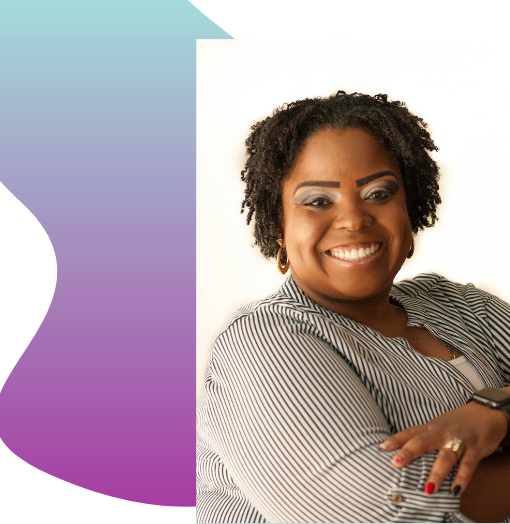 Meet The Founder
Janet Crosswhite
Heavenly Smiles serves Clark County, NV. Mobile patients receive comprehensive, safe, and ultra convenient treatment. We are not only disrupting the dental industry, but are also improving access to dental care for millions of Americans! Janet Crosswhite graduated with her dental hygiene degree from Oakland Community College in Waterford, MI in 2008. In 2019, Janet graduated with her Bachelor's of Science in dental hygiene from Northern Arizona University focusing on Public Health and education. She is currently Licensed here in Nevada. Janet has actively worked in private practice for over 25 years. When moving to Las Vegas at the end of 2008, Janet was very excited and nervous to start her career in a new State.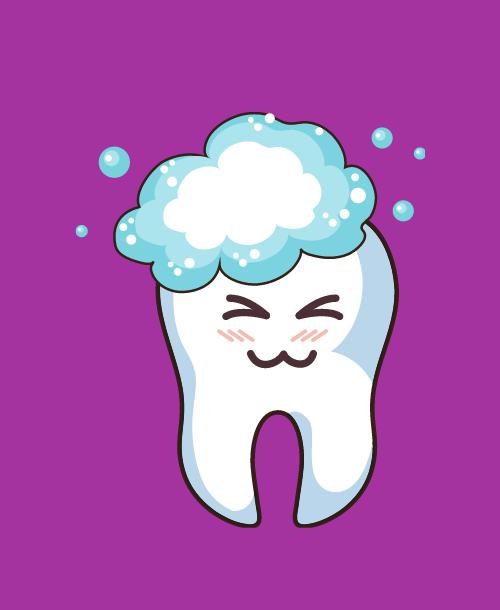 Teeth Whitening
There are many products and techniques available for patients who want to achieve a brighter smile, and with so many options available, it can be difficult to choose the method that is right for you. Allow us to assist you in your path.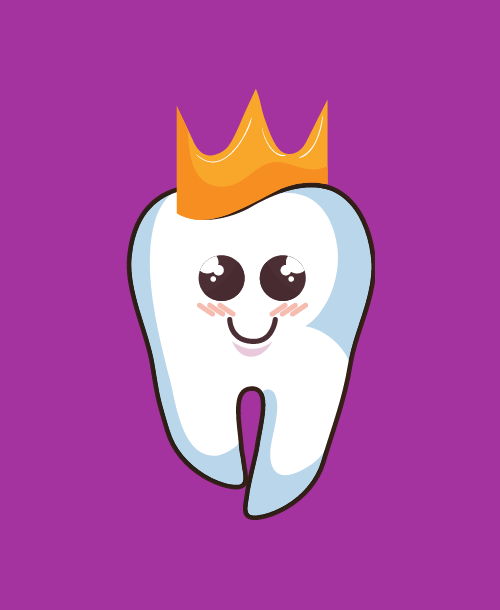 Pediatric Dentistry
A child's first visit to the dentist should be enjoyable. Children are not born with a natural fear of the dentist, but they can fear the unknown.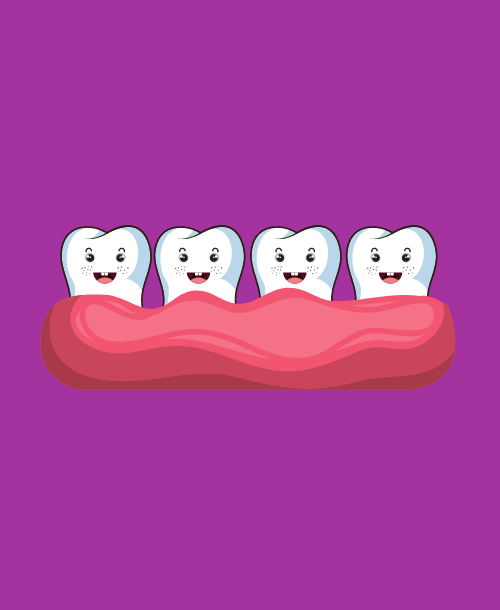 Sealants
Sometimes brushing is not enough, especially when it comes to those hard-toreach spots in your mouth.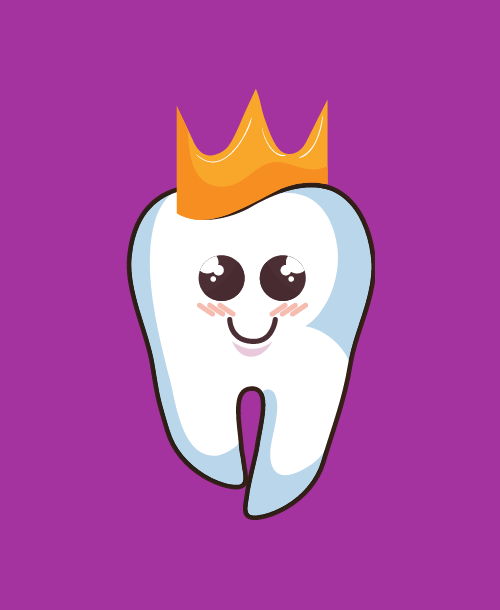 Preventative Treatment
The health of your teeth and mouth is very important to the well-being of your entire body, and while routine brushing and flossing at home is necessary to keep your smile looking its best, visiting your dental practice for a comprehensive exam and cleaning is essential.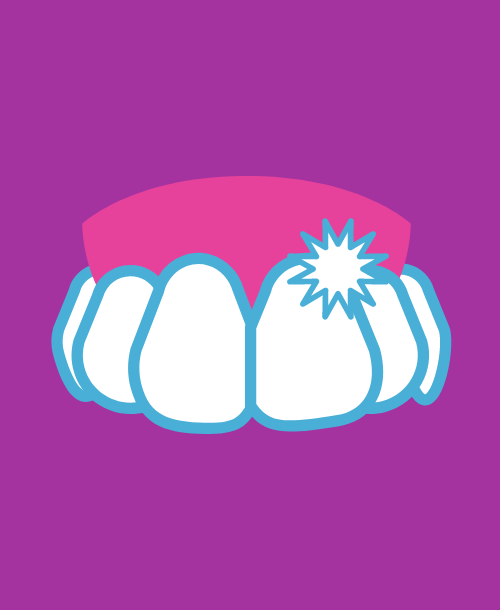 VELscope® Oral Cancer Screening System
More than 480,000 new cases of oral and throat cancers are diagnosed each year, and over 35,000 of those cases are right here in the United States.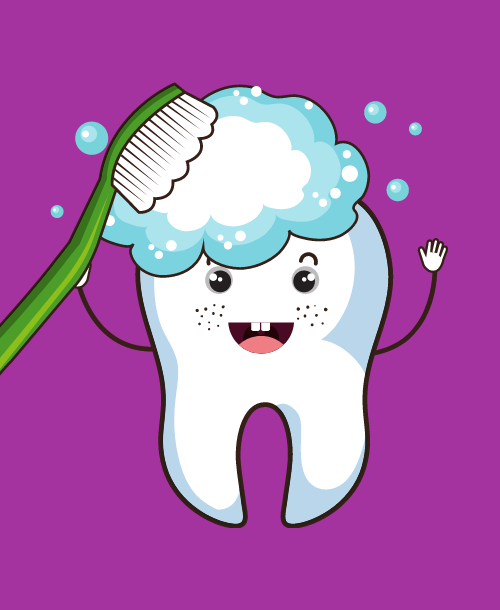 Fluoride Treatment
You brush your teeth twice a day, floss regularly, and visit the dentist every six months, but did you know that rinsing with fluoride — a mineral that helps prevent cavities and tooth decay — also helps keep your teeth healthy and strong?
Real Patient Reviews
Las Vegas, NV
"I was driving when I saw the Heavenly Smiles Mobile Dental Van and thought, how cool is that? I need to call. I was able to get an appointment right away and even better they came to me!!! When they arrived I was so shocked to see the inside of the unit and how beautiful/ updated it was. It was like I was in a dental office, they had all the things a dental office has. My teeth have never felt better. Janet, was amazing and made me feel so comfortable. Her assistant Wendy took my X-rays with a portable X-ray machine and was so fast. I have never laughed so hard and felt so comfortable while taking X-rays and getting my teeth cleaned. I can't wait for my cleaning in 3 months and send my family and friends to Heavenly Smiles Mobile Dental. This is not your ordinary cleaning.. it's way better!!!!! Thank you so much, Janet and Wendy."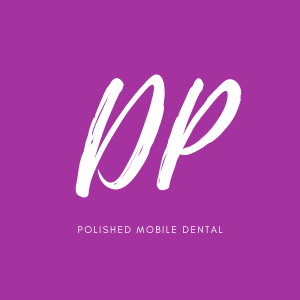 Nikole L.
Las Vegas, NV Resident
"The service I received from Heavenly Smiles Dental was a great experience. It was as if I was sitting in a dental chair. They were very professional. The time it took was about the same time as in the dentist office and I would like to recommend everyone to try it. I love the fact that they come to your home or wherever you at and clean your teeth. It was a wonderful experience thank you so much Heavenly Smiles."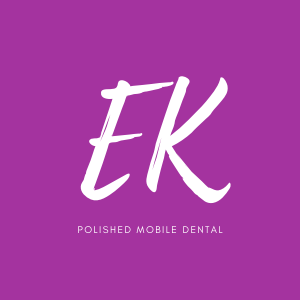 Jacqueline B.
Las Vegas, NV Resident
Say Hello
We look forward to hearing from you.
Our Location
7260 W. Azure Dr, Suite 140-14, Las Vegas NV 89130
Book Appointment
702-445-1060
Hours of Operation
Monday - Saturday Evenings By Appointment